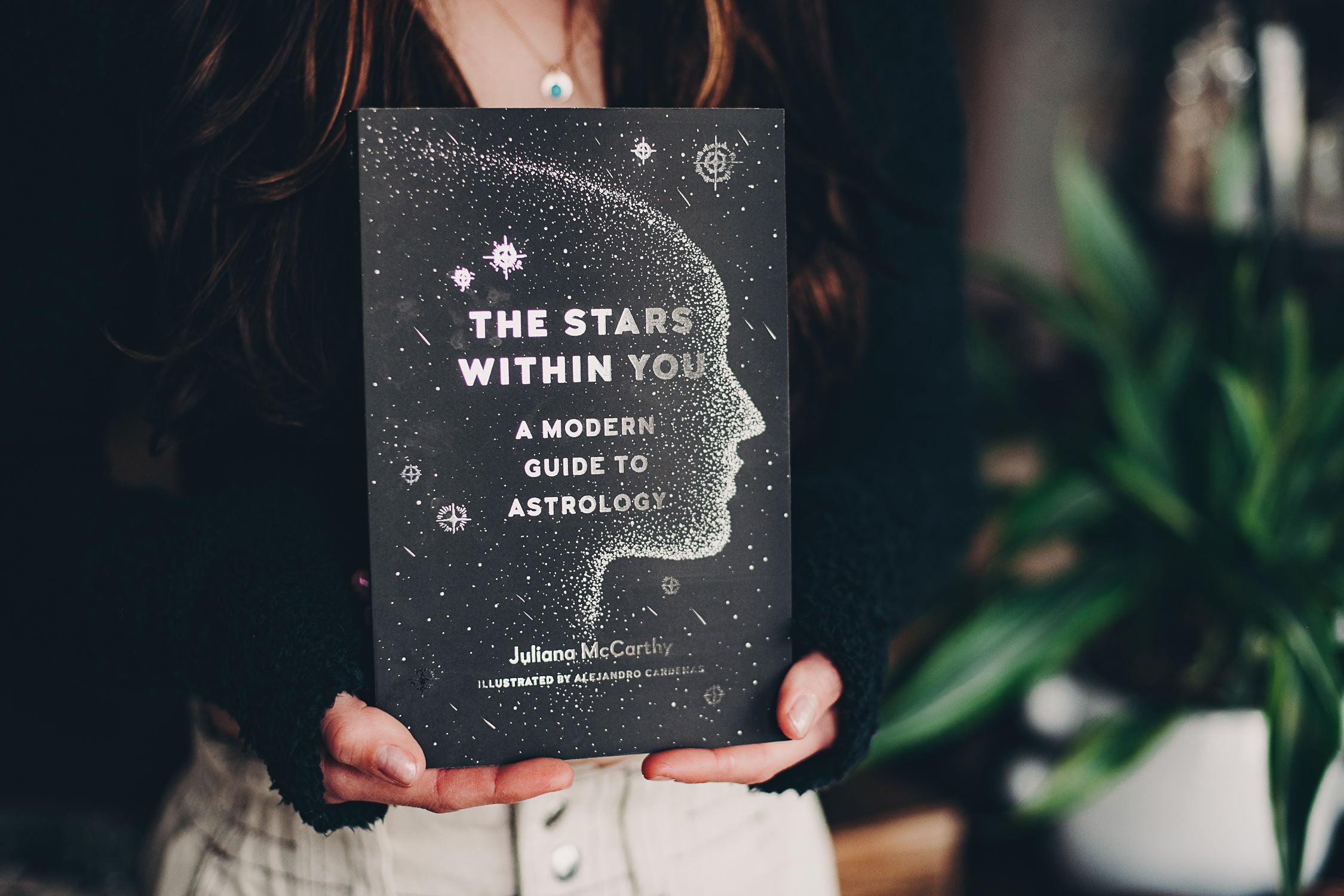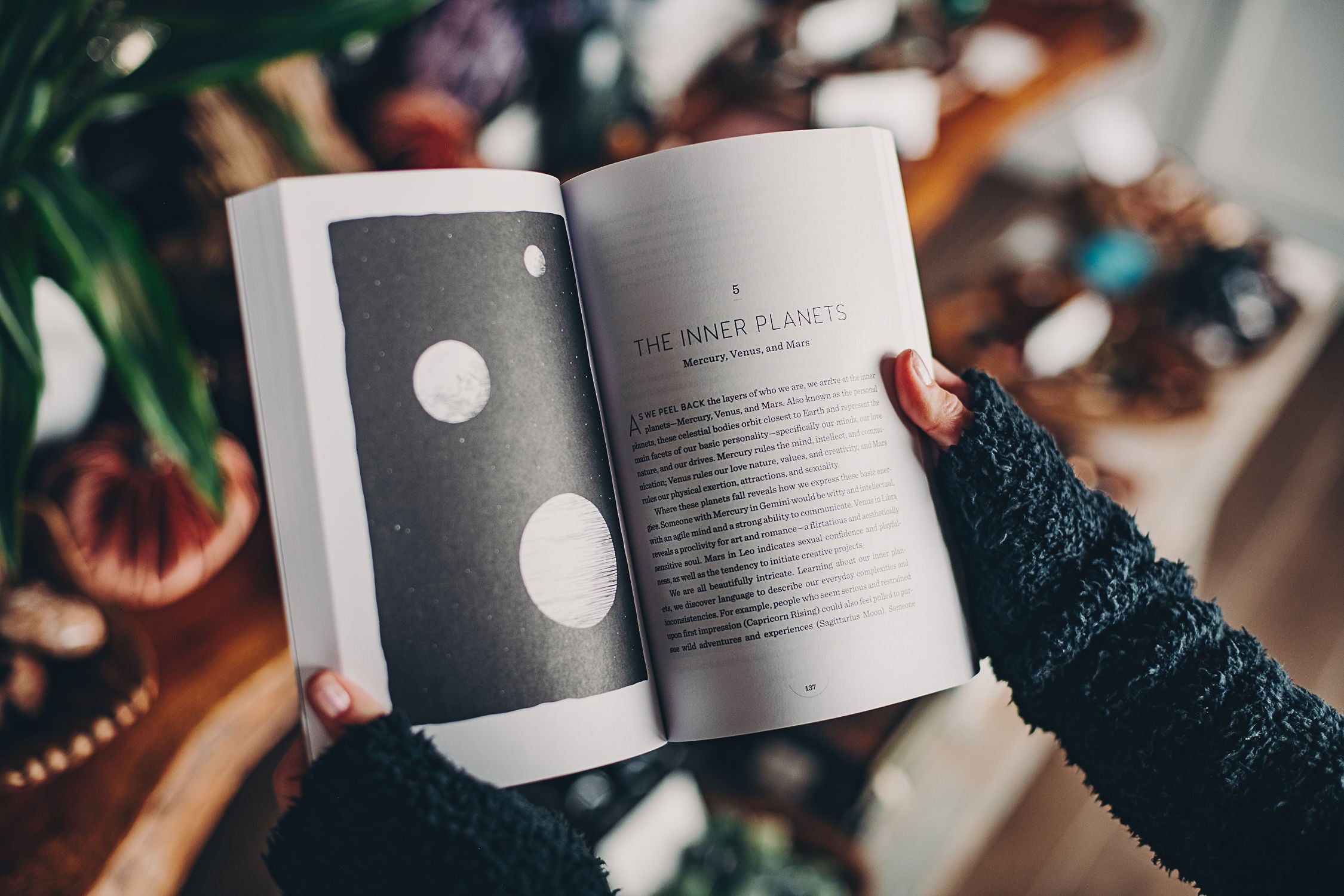 A modern guide to astrology.

One of our favorite astrology books in the shop for any of us beginning our journey into cosmic wisdom, or any one of us looking for a fresh perspective in our interpretations of the planets, houses, the moon, the ascendant and aspects.

We love using this as a workbook to discover ourselves a little bit deeper.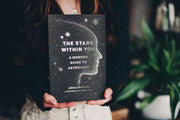 The Stars Within You