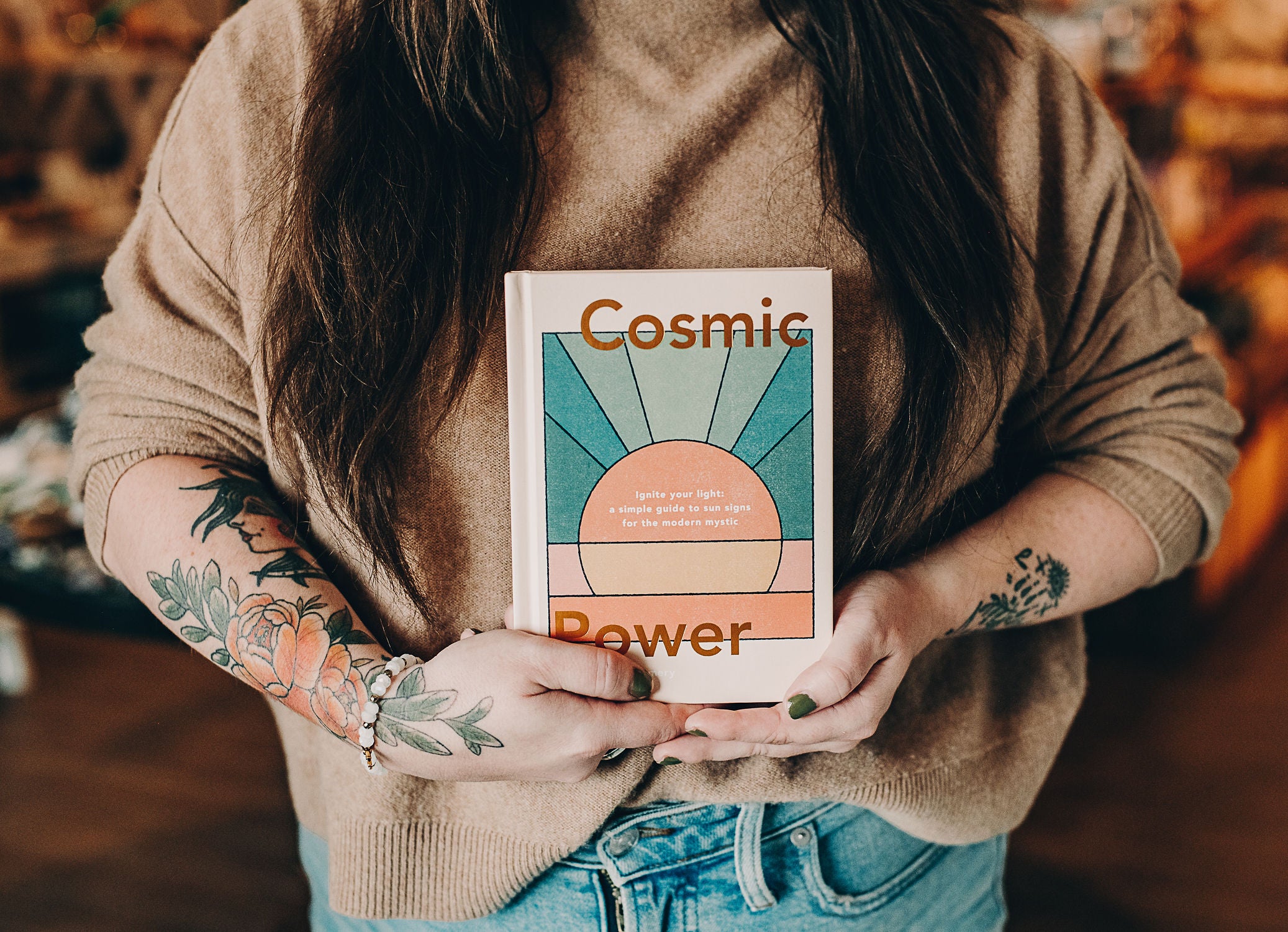 Cosmic Power: Ignite Your Light – A Simple Guide to Sun Signs for the Modern Mystic

Part 1 is all about the Sun, what it represents, and why it is imperative to own your shine and amp your cosmic power.

Part 2 illuminates the pitfalls that have the potential to throw shade on your shine so you can spot imbalance and get back to glowing up and showing up.

Part 3 reveals where you shine. It's an easy guide that explains how the Sun impacts every area of your life.

Part 4 is divided into the 12 Sun signs from Aries through to Pisces. You'll discover what makes each one shine and what can dim its light.

Part 5 gives you reference information and direction for further learning.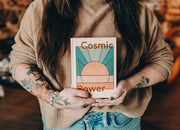 Cosmic Power