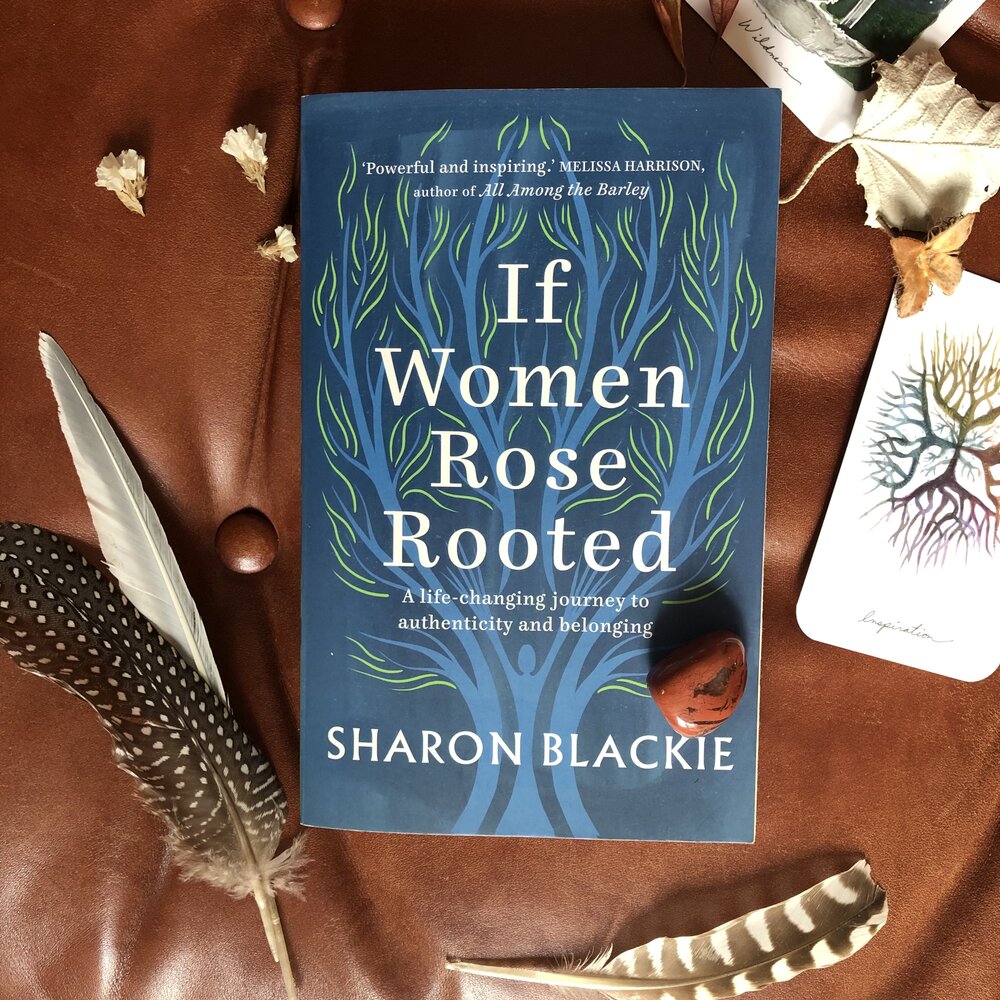 By Sharon Blackie
In this life-changing book that blends myth, memoir and modern day mentors, renowned psychologist Dr Sharon Blackie journeys from the wasteland of modern society to a place of nourishment and connection.
Like Women who Run with the Wolves, this is powerful rallying cry to women to embrace a different kind of femininity. Described as both transformative and essential, Sharon Blackie leads the reader on a quest to find their place in the world, drawing inspiration from the wise and powerful females in native mythology, and guidance from contemporary women who have re-rooted themselves in land and community and taken responsibility for shaping the future.
Beautifully written, honest and moving, If Women Rose Rooted is a passionate song to a different kind of femininity, a rallying, feminist cry for the rewilding of womanhood; reclaiming our role as guardians of the land.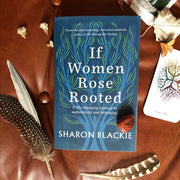 If Women Rose Rooted