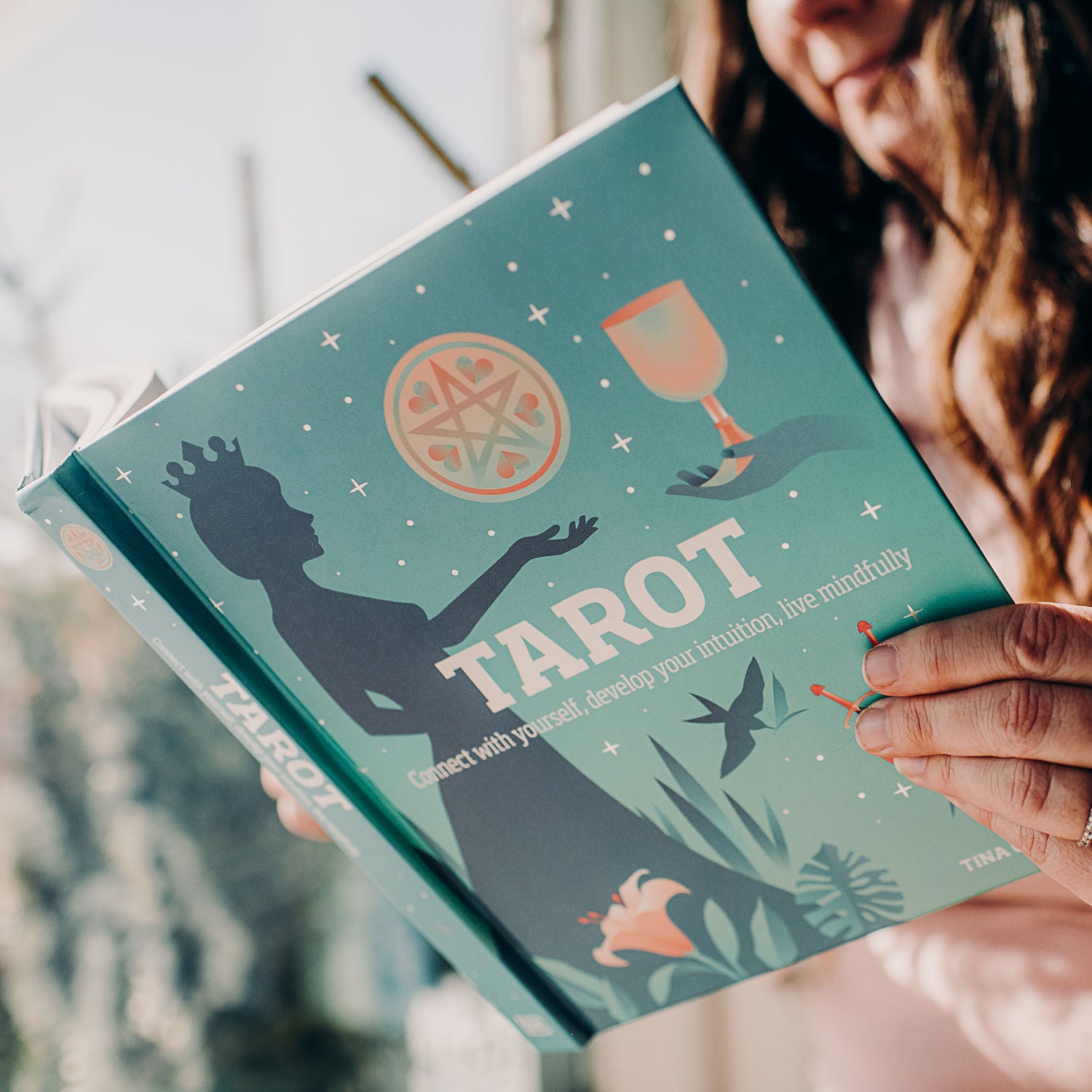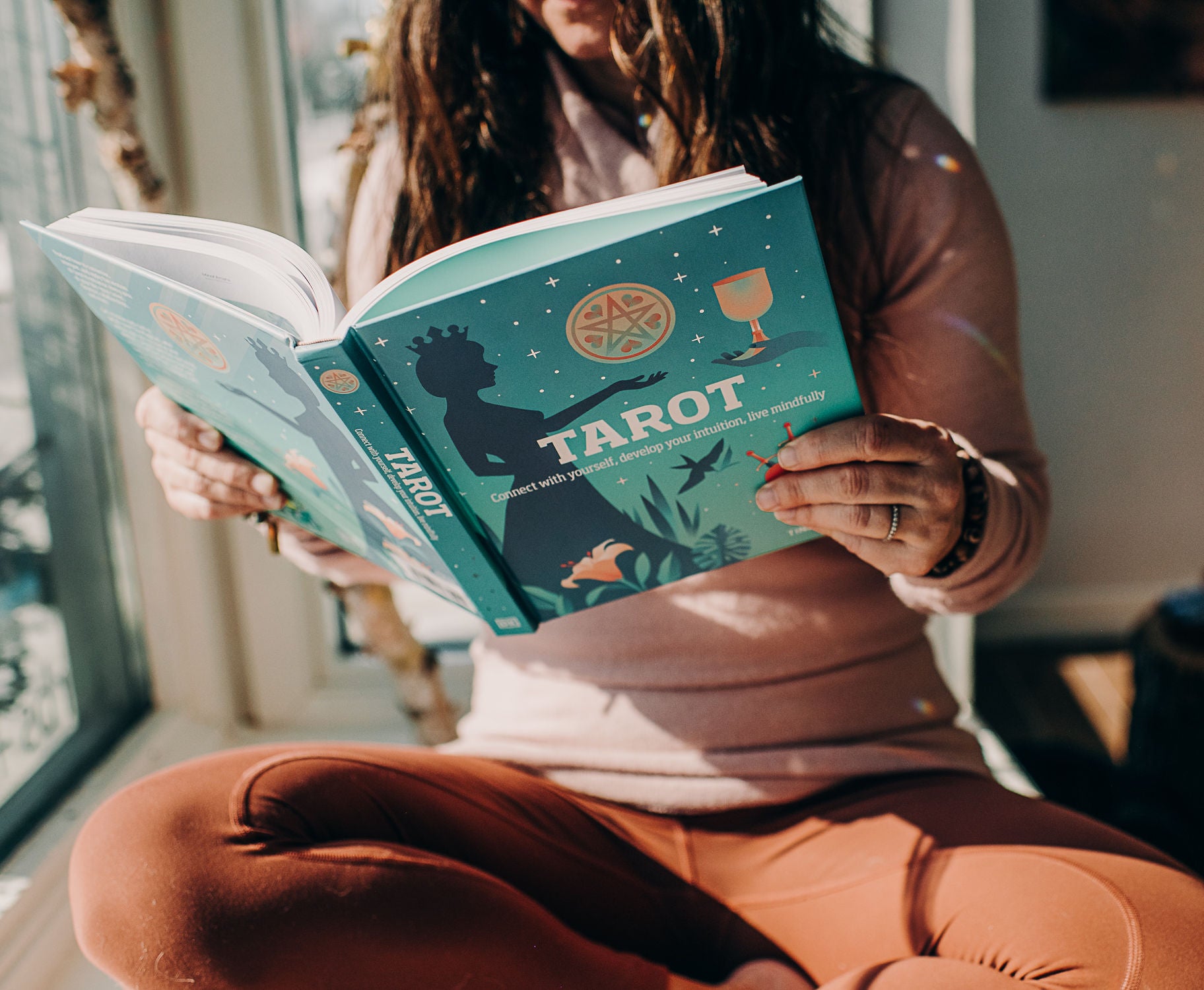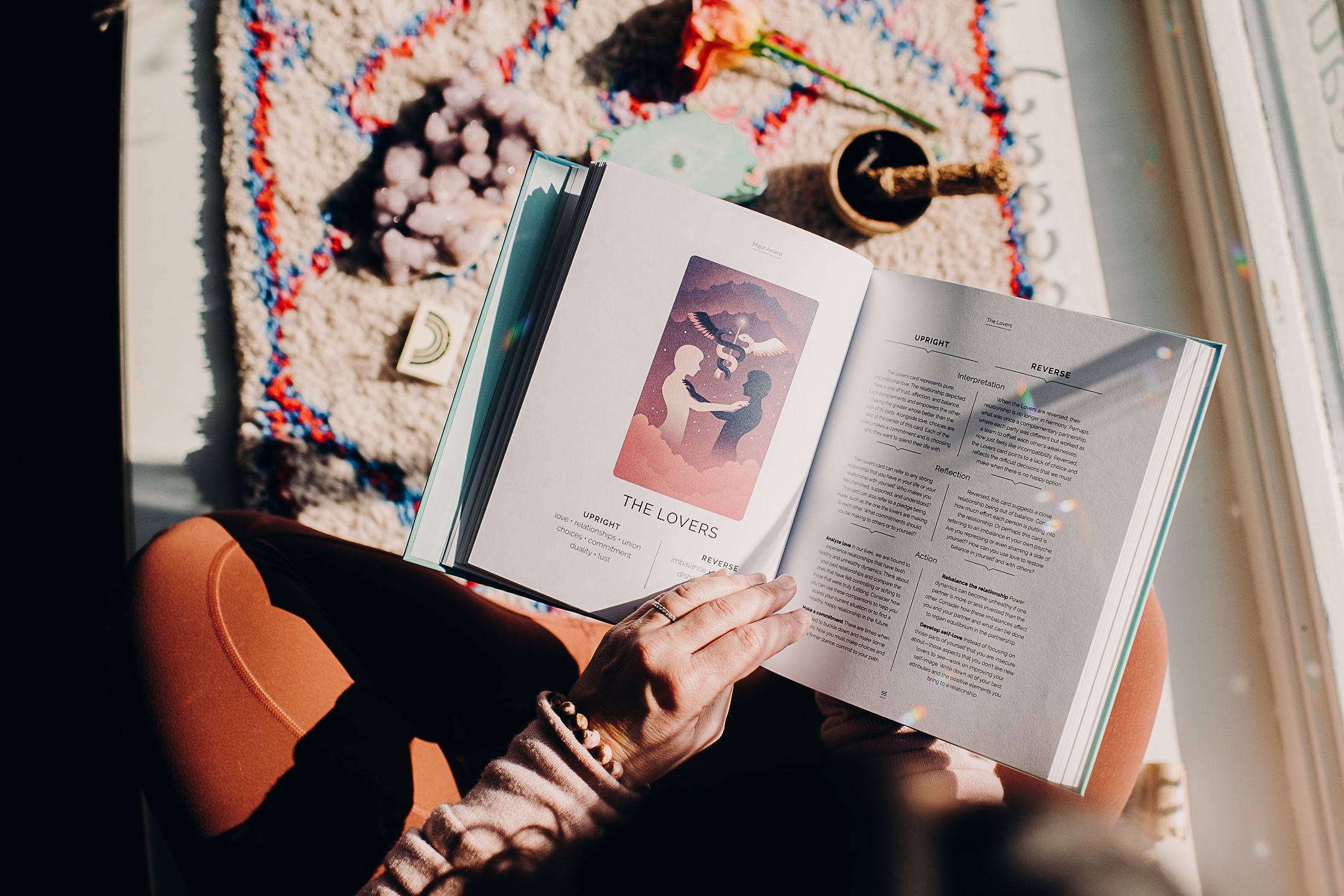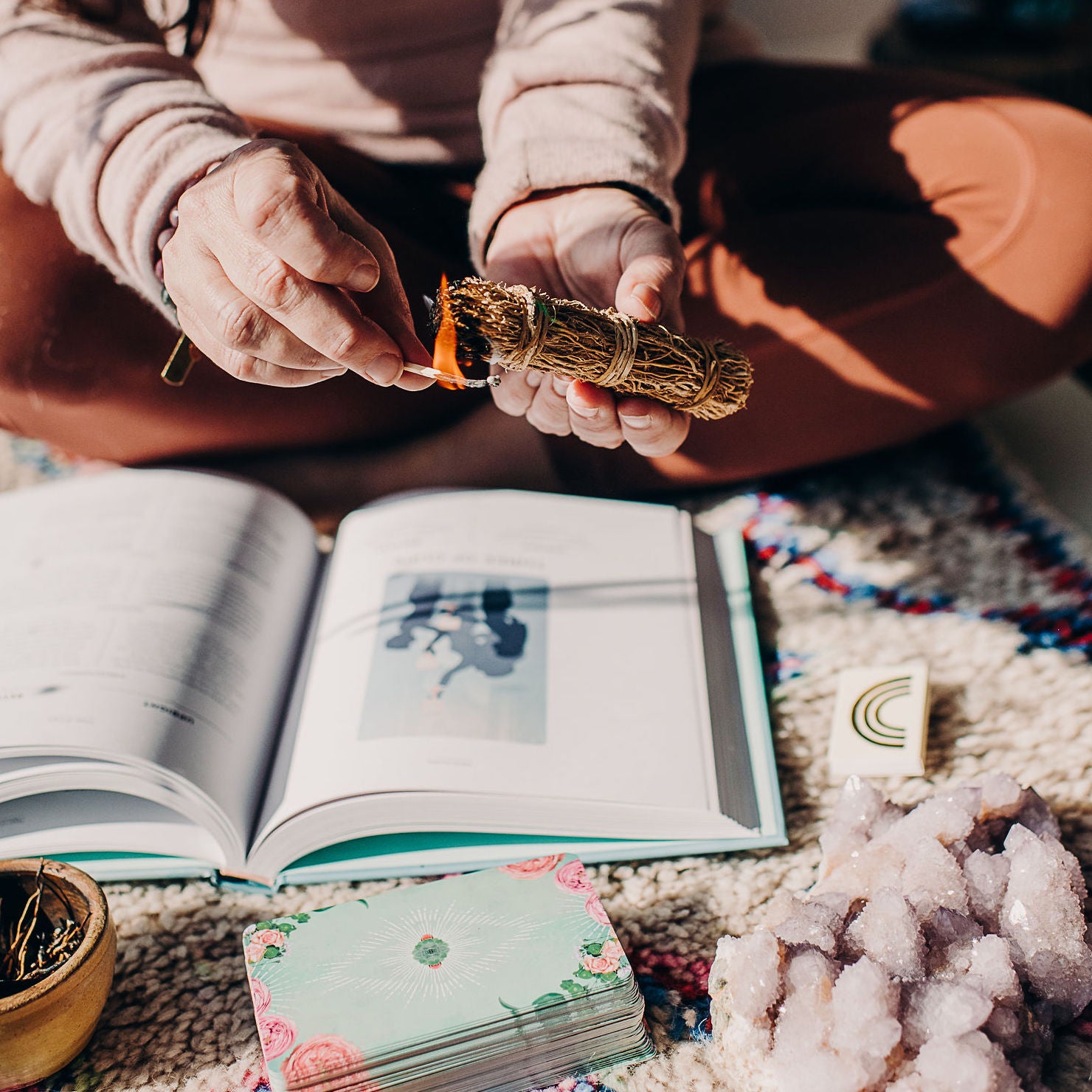 TAROT: Connect with yourself, develop your intuition, live mindfully

Jewelweed's favorite simple guide to tarot!

Work with this beautiful book to interpret any deck based on the traditional tarot. Tina Gong writes about reading Tarot and connecting to your intuition, as well as and upright and reversed interpretations, reflections and actions around each card.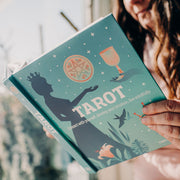 Tarot Guidebook