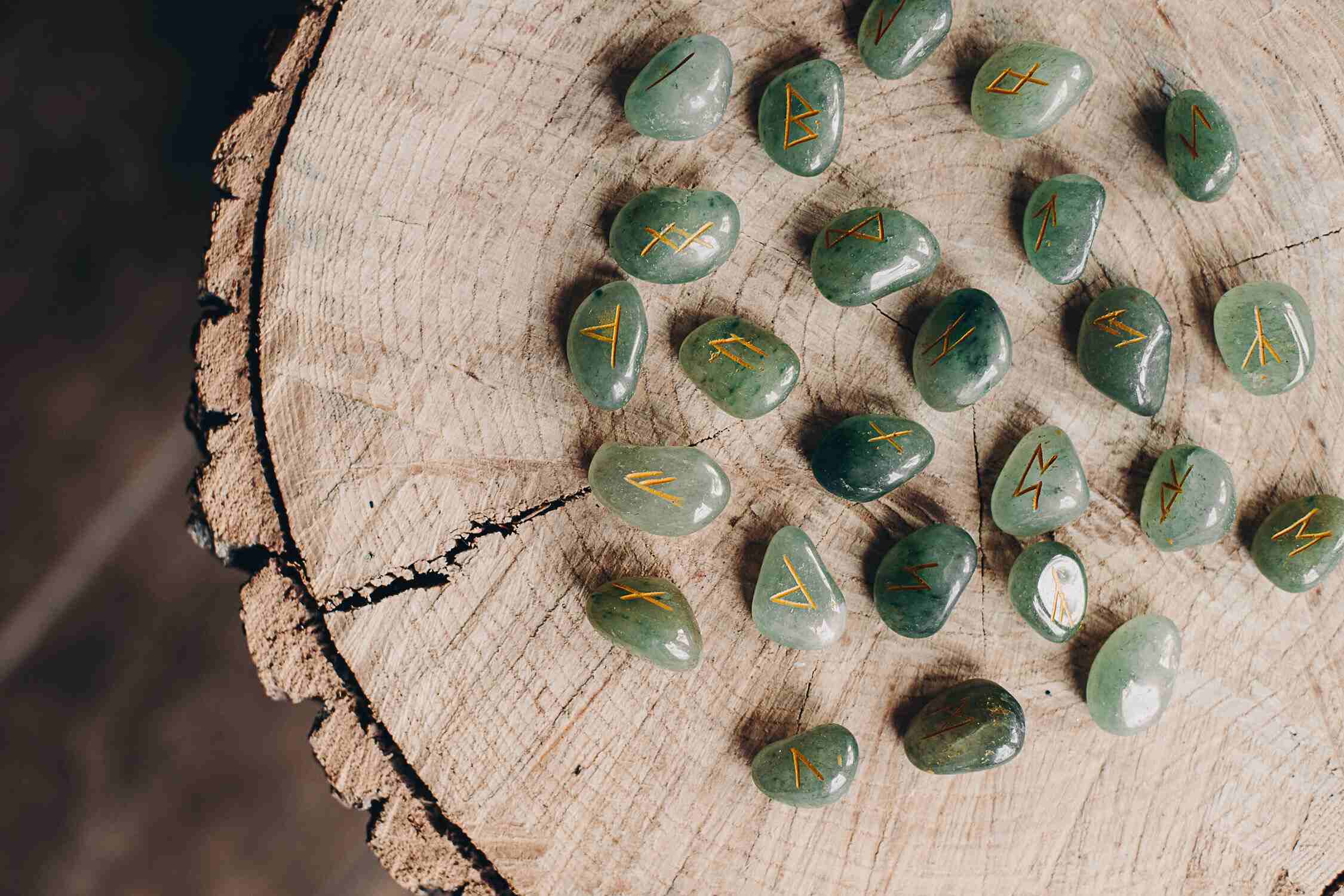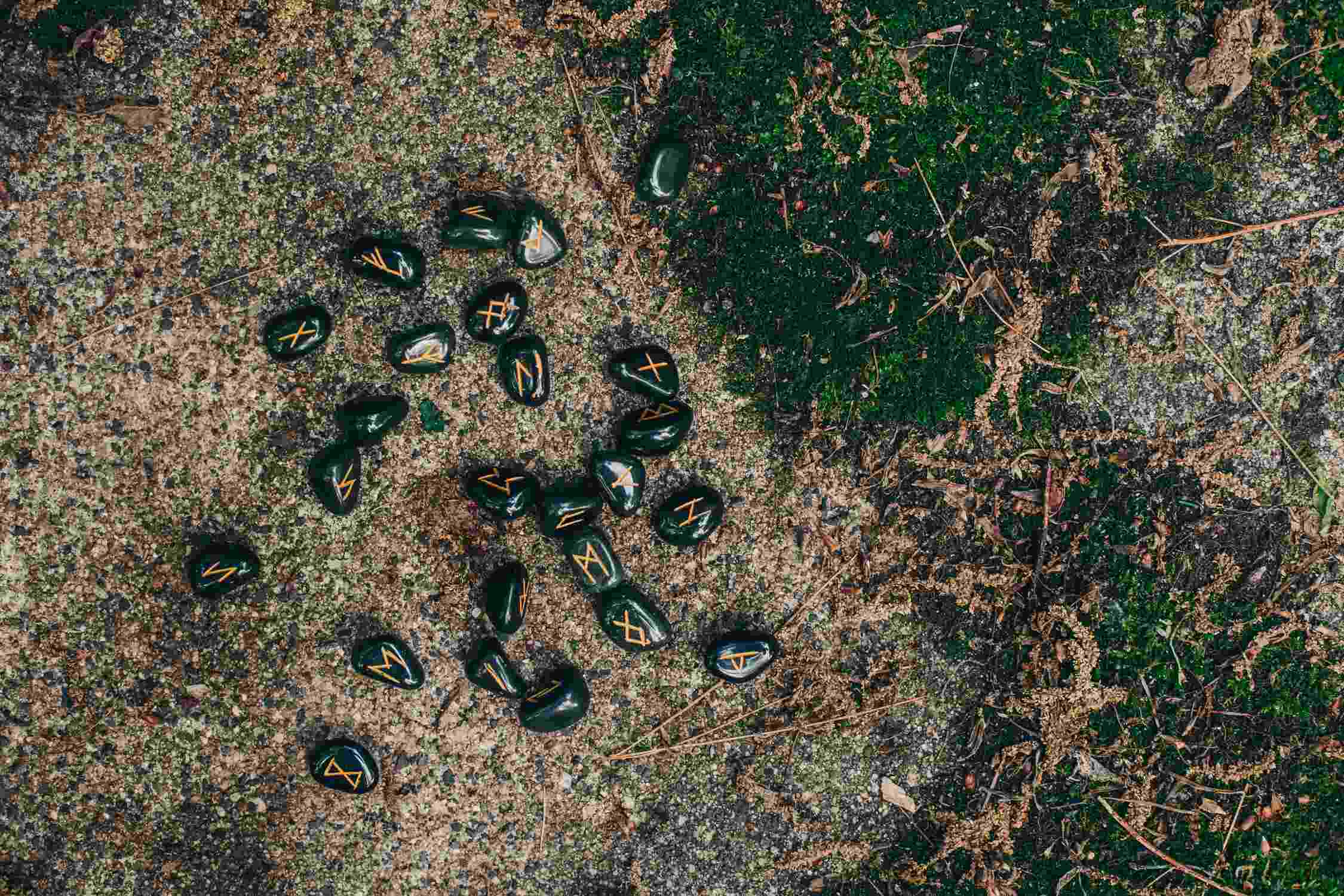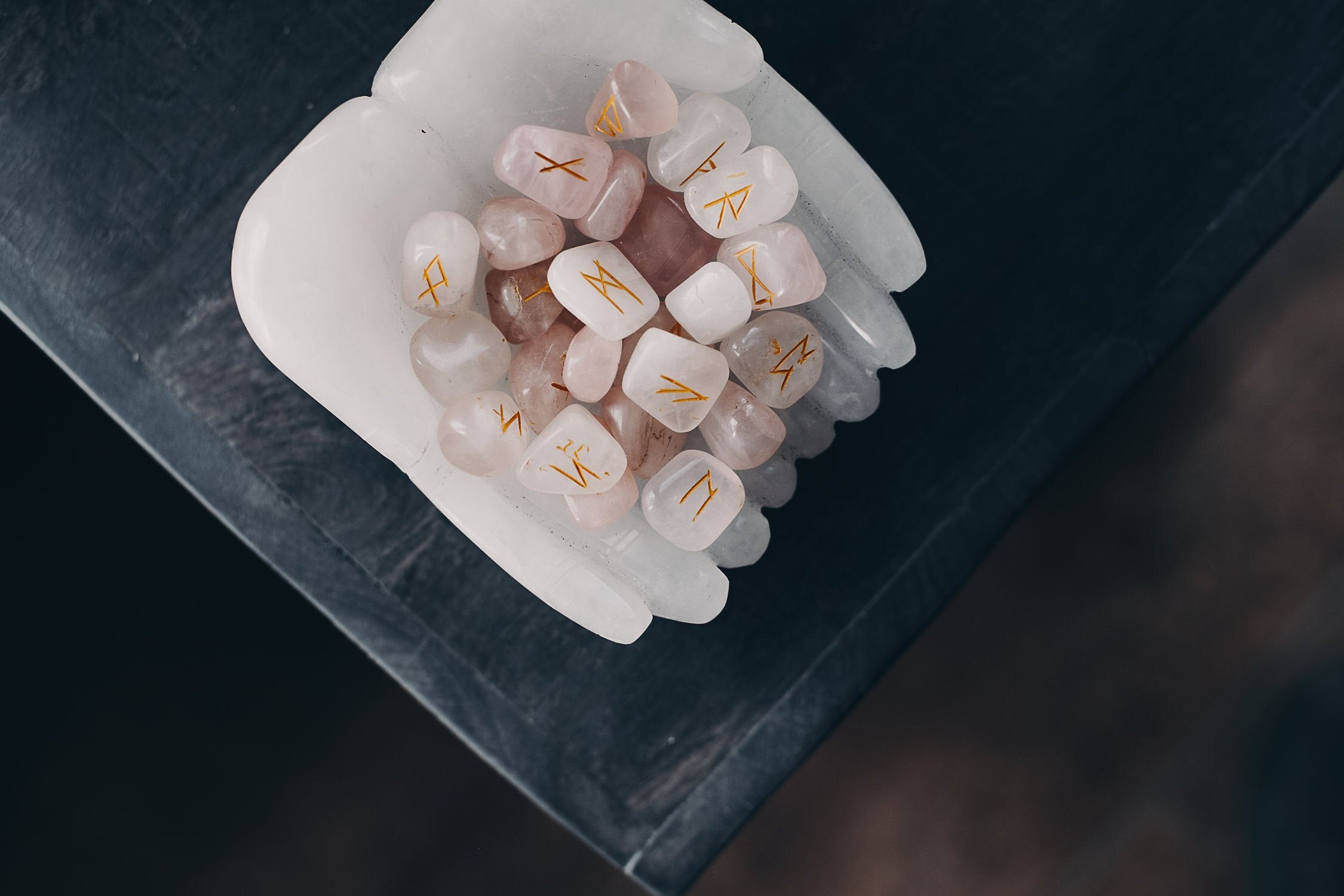 Available in three different stones.
Green Aventurine
Confident | Easy-Going | Abundant
Green Aventurine is a primary stone for attracting abundance, luck, and success. It will cheer us on to accomplish whatever goals we set our sights on no matter how big or small. It is a wonderful stone for activating energy, offering opportunities to clearly view ourselves and our contribution to the world.
Obsidian
Protection | Reflection | Grounding
Obsidian is considered a mirror stone known for revealing hard truths and blunt answers for seekers who are ready to uncover their shadow aspects for deeper awareness, healing and wholeness. It is an excellent grounding stone and transforms negative energy, offering clarity, while uncovering purpose.
Rose Quartz
Self Acceptance | Healing | Unconditional Love
The great heart healer and soother, rose quartz offers us unconditional love and infinite peace. It is the stone of radical self-love and self-acceptance, thereby supporting the development of strong, deep, and enduring relationships. It facilitates gentle yet powerful healing and clearing on all levels.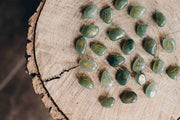 Polished Runes Set